Do you want to know what ousters, bungs, bonts and baitings are?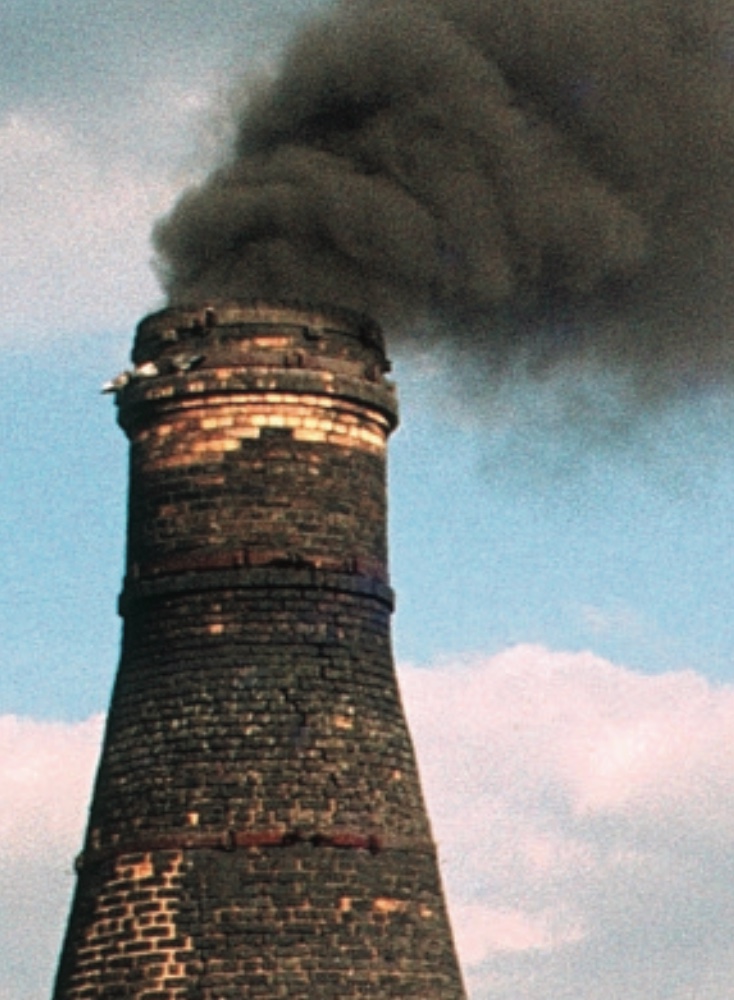 Kathy & Paul Niblett were members of the organising team for the last firing of a bottle oven, with coal, in 1978.
Their fascinating talk covers the organisation behind this significant event and the challenges it involved.
2pm, admission to this event is free and normal admission applies to the rest of the museum. To book your place please call 01782 237777.