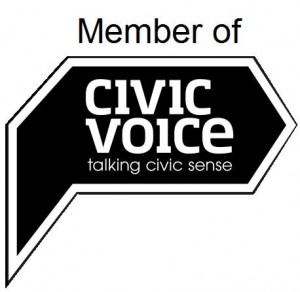 Potteries Heritage Society is an independent group of individuals and organisations who care about the towns and places that make up the City of Stoke-on-Trent, its history and its future. It is Stoke-on-Trent's Civic Society, one of a network of several hundred such societies in the UK registered with Civic Voice. 
The Potteries Heritage Society aims to:
Preserve the unique character of Stoke-on-Trent by maintaining the individual identities of the Six Towns and surrounding communities which make up the City;
Promote awareness of the benefits of good design and well-maintained historic environments to the creation of a more prosperous, inclusive and sustainable city;
Encourage the creation of better streets, spaces and buildings, and promote innovative and challenging design;
Promote the continuing use of the city's historic buildings, supporting policies of repair and adaptation, rather than demolition;
Promote effective practices to involve local communities in decisions affecting their local environments.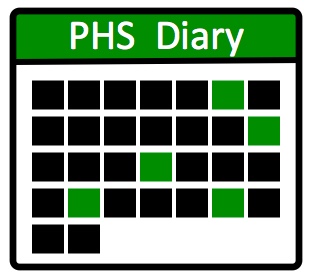 Crucial to our aims is stimulating an interest in local heritage and engaging with local people to help protect and enhance our unique urban environment.
 
All these activities take money and time. We need new members to join in our work or just to give us the benefit of their opinions or subscriptions. If you support our aims, please JOIN US!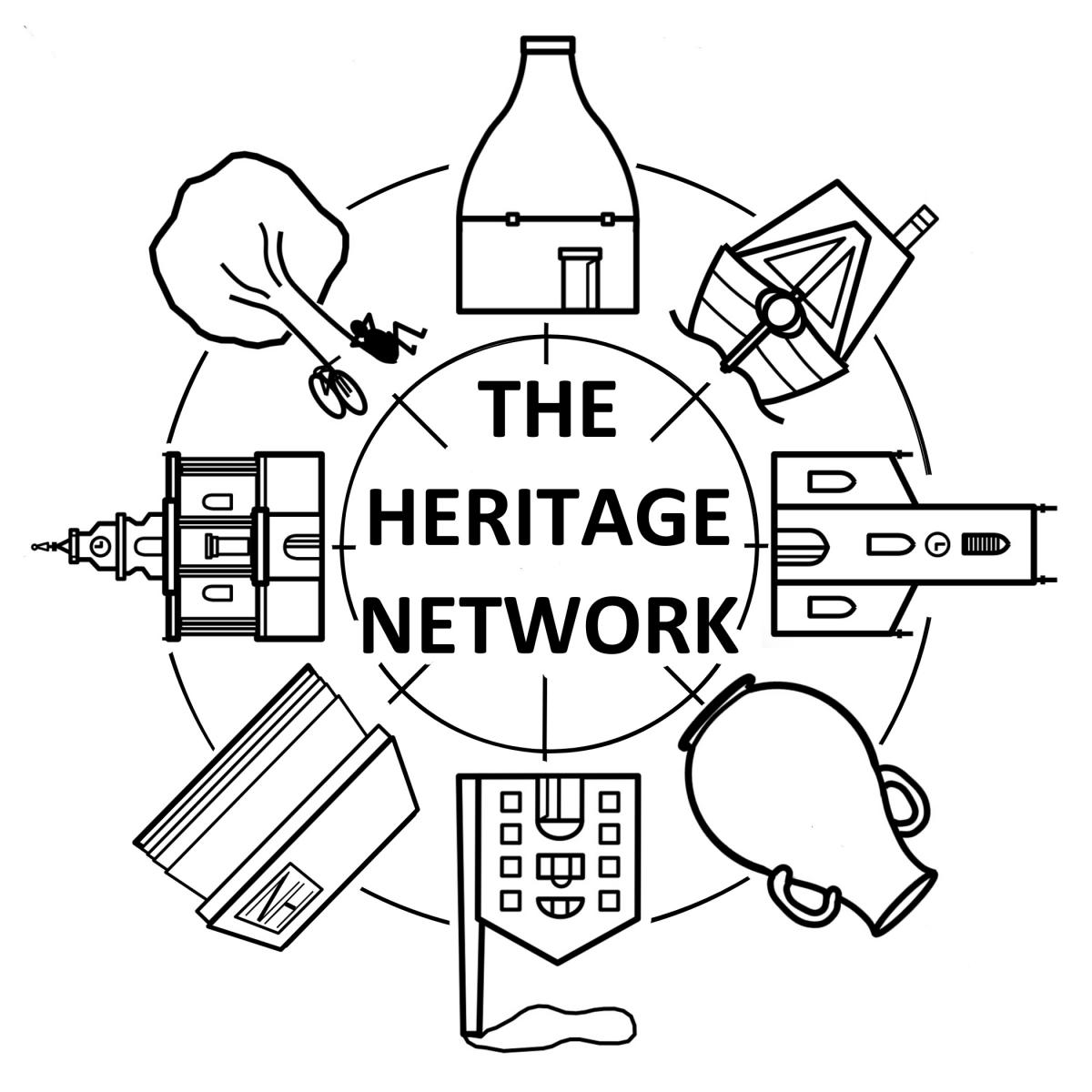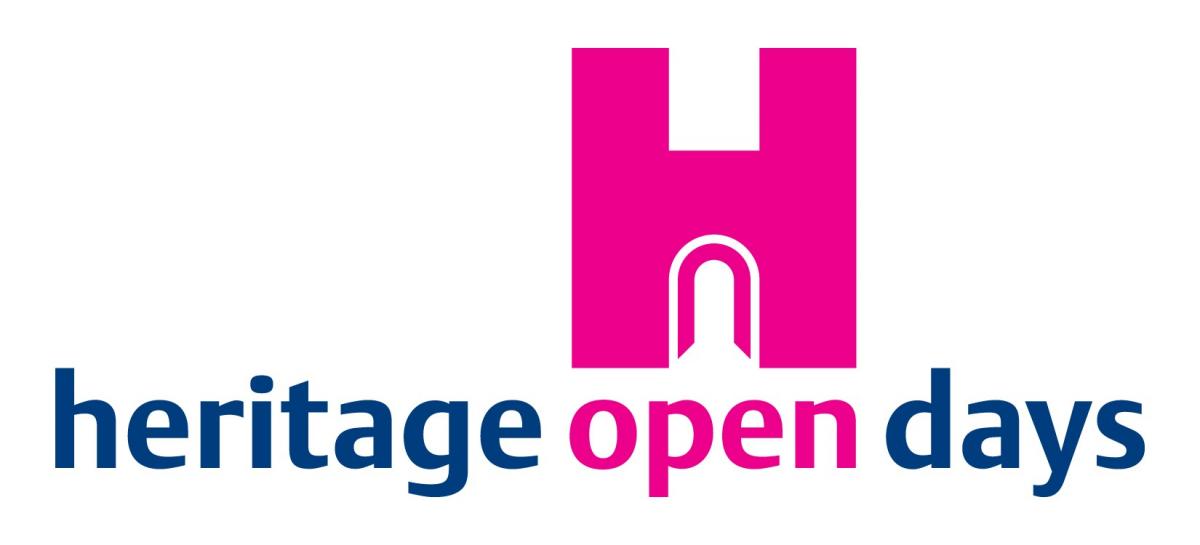 Potteries Heritage Society has been instumental in establishing The Heritage Network for Stoke-on-Trent, which brings together heriatge enthusiasts with the hosts of our museums and local attractions to collaborate on events such as Heritage Open Days. Find out more here or get in touch using the contact page.