Every year in September, places across the country throw open their doors to celebrate their heritage, community and history. It's your chance to see hidden places and try out new experiences – and it's all FREE. Last year's Heritage Open Days 10-day festival took place from Friday 11th to Sunday 20th September 2020.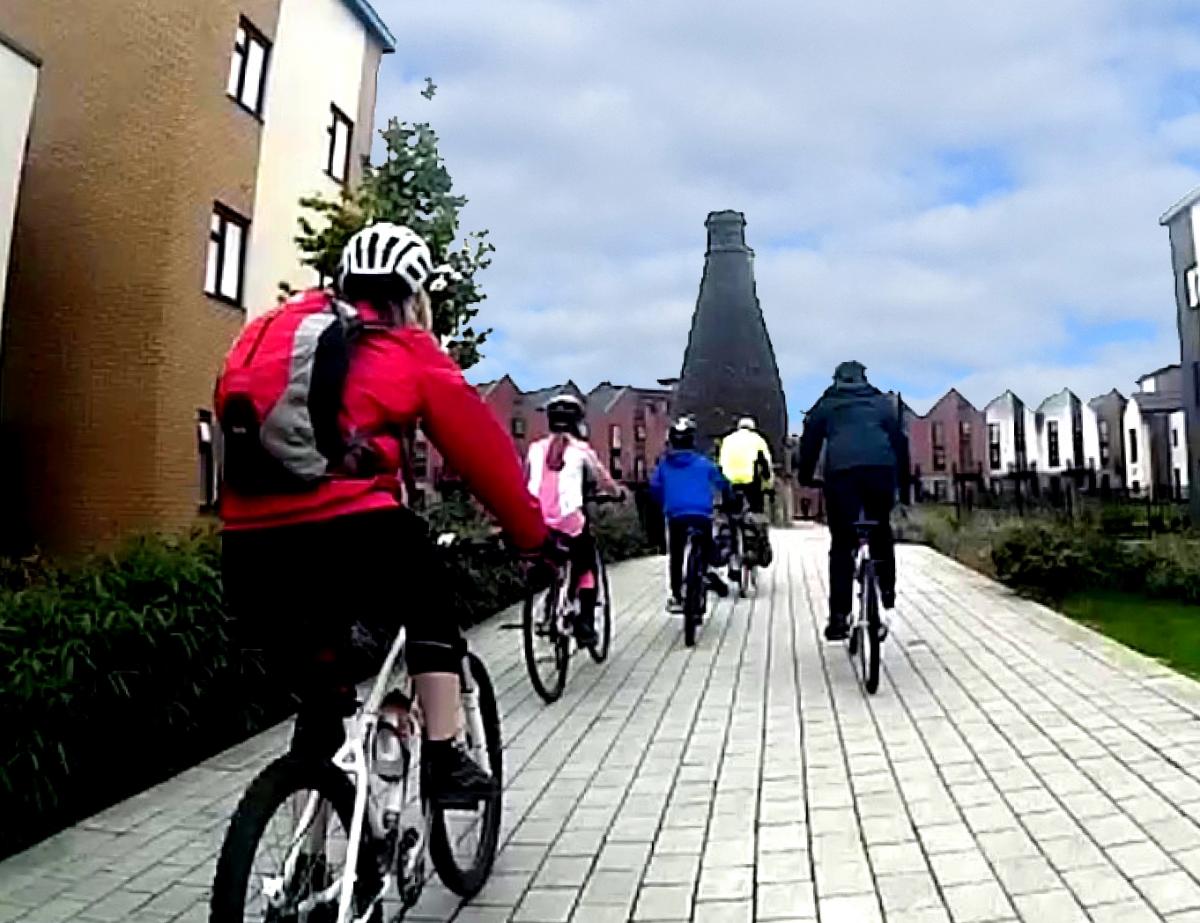 Potteries Heritage Society put up QR codes at all 27 bottle oven sites in the city, taking anyone who scanned them to over 40 pages of content about each of the sites, different types of ovens and kilns and where to find them. We also organised self-guided tours, with walks to ovens in Burslem and Longton and a bike ride to ovens in Hanley, Etruria, Stoke and Fenton, together with The Shirleys of Etruria walk on which we collaborated with Etruria Industrial Museum.
We also set up a virtual tour of "Trentham's Secret" New Inn Mill.
Many thanks also go to our fellow Heritage Network members who put on their own special and innovative events:
- World of Wedgwood put on a series of Hidden Nature walks around the Barlaston estate and historic woodland.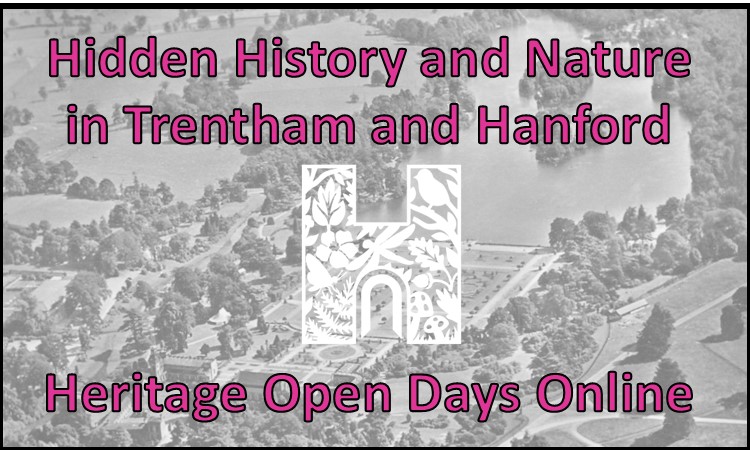 - Our friends at Trentham put together an impressive series of 12 films on the theme of Hidden History and Nature in Trenham and Hanford.
- Gladstone Pottery Museum presented a self-guided walk of Longton.
- Potteries Museum and Art Gallery (PMAG) presented a webinar on Environmental Archeaology.
- Ray Johnson of Staffordshire Film Archive presented films Opperation Spitfire, working with PMAG, and Bennett's Burslem, working with The Arnold Bennett Society.
- As well as working with us on The Shirleys of Etruria, Etruria Industrial Museum set up a fascinating Virtual Tour of Shirley's Bone and Flint Mill.