Site 13 - Imperial Court, Hanley, ST1 3EQ
Type: Updraught Bottle Oven, Skeleton Type.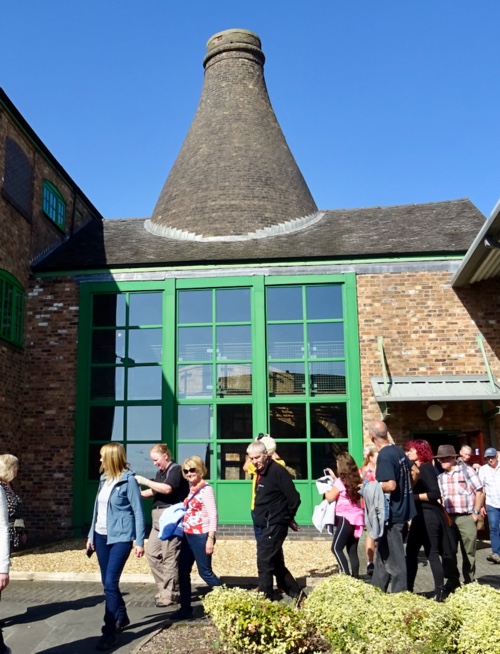 Date: The enclosing building is first shown on the 1900 OS map.
Listing: II and within the Caldon Canal Conservation Area
Past Use: Kiln furniture factory, established by William Wentworth Buller in 1860, but subsequently manufactured a wide range of ceramic materials, particularly electrical insulators.
Current Use: Housing development. Operated by Stoke-on-Trent Housing Society.
Link to Member Website: Stoke-on-Trent Housing Society