Site 10 - Hope Street, Hanley, ST1 5BS
Type: Bottle Oven, Hovel Type. Only the hovel of this bottle oven survives.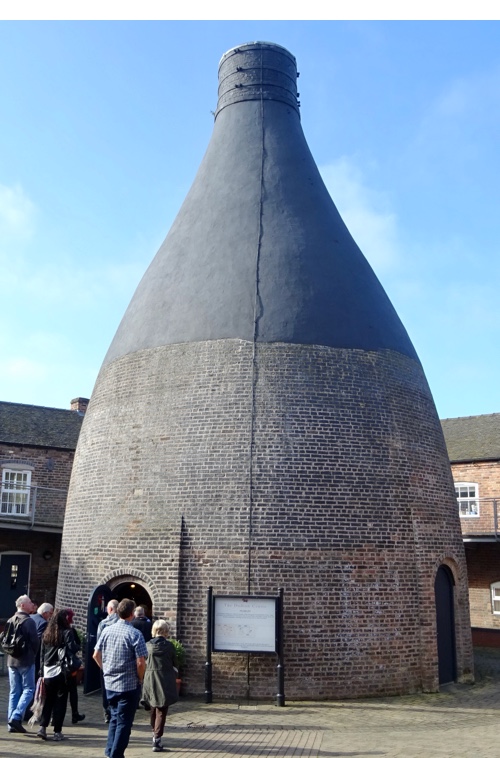 Date: First shown on the 1880 OS map. Thought to have been built in 1872.
Listing: II 
Past Use: Pottery factory established in the early to mid 19th-century and operated by James Dudson.
Current Use: Museum. The Dudson Museum is housed within the bottle oven.
Link to Member Website: Dudson Museum