Site 7 - Newport Lane, Middleport, ST6 3NJ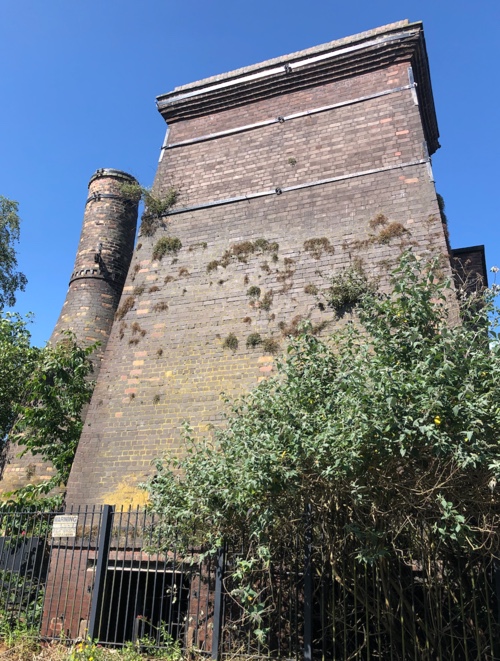 Type: Calcining Kilns. A pair of calcining kilns, one with a rectangular stack and two chambers and the other with a bottle-shaped stack and one chamber.
Date: First shown on the 1924 OS map.
Listing: II and within the Trent & Mersey Canal Conservation Area
Past Use: Flint mill established by Oliver & Sons (Burslem) Ltd in 1909.
Current Use: Unoccupied site.