Site 4 - Newcastle Street, Longport, ST6 4LR
Type: Updraught Bottle Oven, Hovel Type.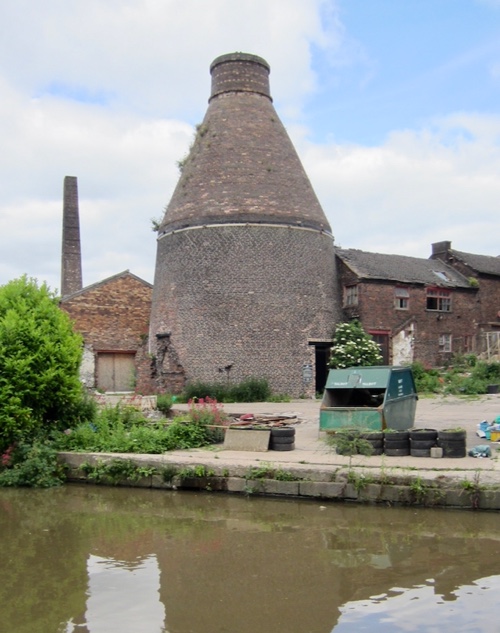 Date: A bottle oven first appears in this location on Hargreaves' map of 1832.
Listing: II* and within the Trent & Mersey Canal Conservation Area
Past Use: Pottery factory established by Hugh Henshall c.1774.
Current Use: Largely derilict and underused.